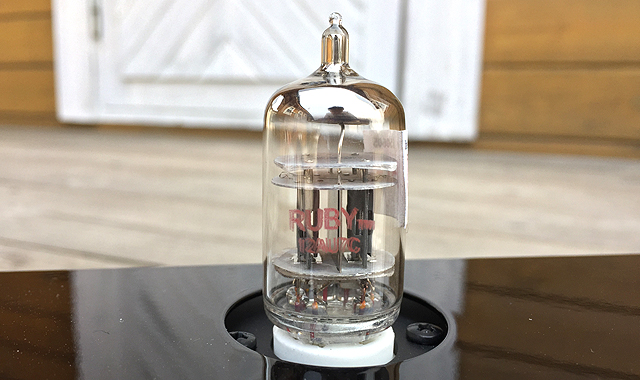 Musica goals are to develop hi-fi products which enable you, the end user, to enjoy your music collection and join the growing band of music lovers around the world who listen to music with passion as a hobb. But with so many HiFi audio products on the market Musica wanted to explore something just that little bit different from the rest, the results of that work can be found in the complete range of Musica products.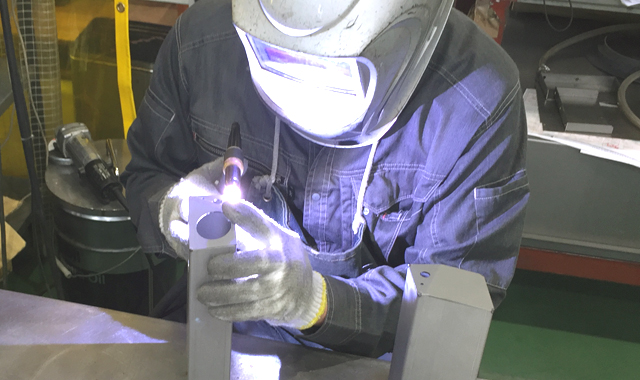 Musica is a small independent manufacturer without any ties to any other major company, which allows Musica total control over their products without any restraints or control from other companies. For these simple reasons Musica can develop freely novel designs for example, Musica with great success are using IC (which have been kept at a distance from the audio equipment), because Musica believe that the small size of IC affects the S/N ratio for the better and its uniformed quality increases the basic quality and reliability of Musicas products.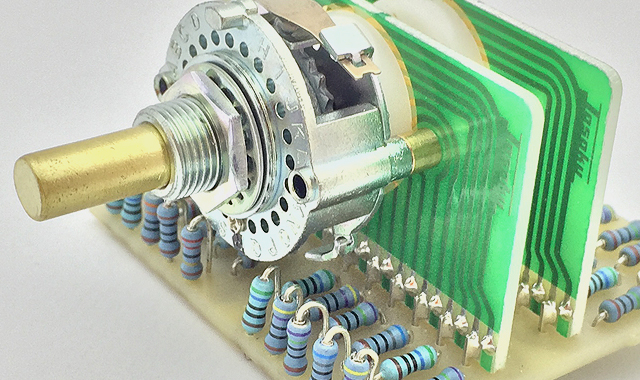 Musica also developed a new power amplifier by reviewing the vacuum tube in the viewpoint of "Amplifying element", and by combining it with latest semiconductor. All of the Musica products that have been released up till today were developed according to requirements and comments from the end users, and Musica are still listening and willing to receive more feedback and requirements from as many people as possible for further future developments and improvements to Musica products.