Phono amplifier Cuculo-pho2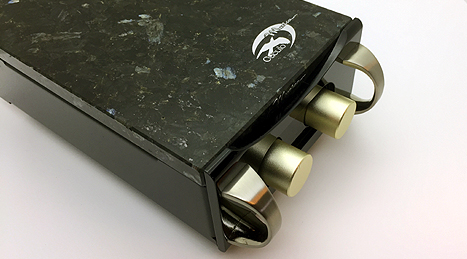 What is a Cuculo series?
Cuculo series derives from the cuckoo played by a clarinet of Beethoven's symphony No.6. Cuculo series is the peripheral device. I combine a Cuculo series with a Raicho series and have the quality which is just used and the design. A Cuculo series has the width of the 119mm. For a Cuculo series,there are no screws in a front, a surface and a side.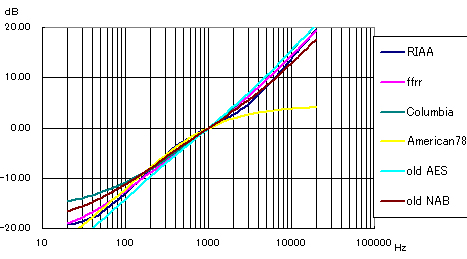 3 equalization curves
Cuculo-pho2-mono can switch between three playback characteristics.
1.RIAA(RCA)
2.ffrr(Decca London)
3.Columbia(1948-1960Columbia, Decca US, HMV, Early Blue Note)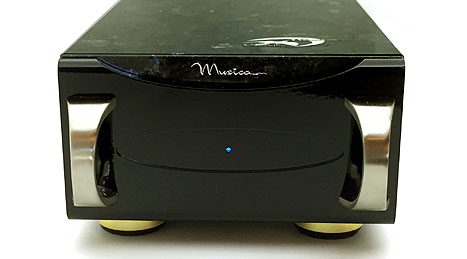 pseudo battery circuit
Equipped with "pseudo battery circuit" which has the same SN ratio as the battery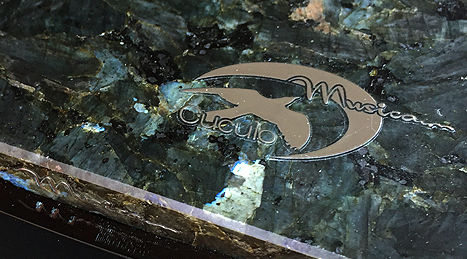 Top panel: Natural stone
Top panel: Natural stone "Emerald Pearl"(made in Norway)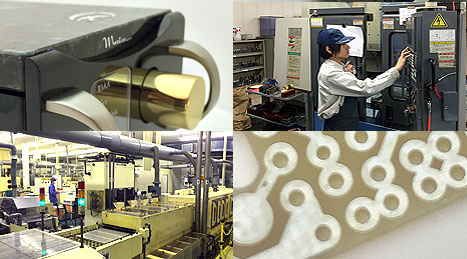 Made in Japan
For example, the original print board designed in us is made in a cooperation factory of Ogaki-shi.
"Toyota LEXUS" and "super express Shinkansen train" produces the printed circuit boards in this factory.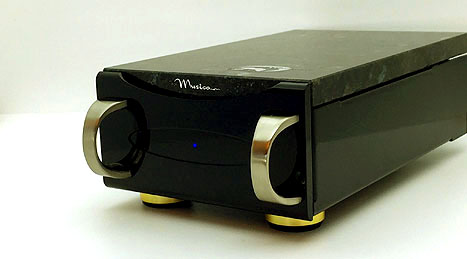 Specification
Model name : Cuculo-pho2-mm
Type : MM stereo Phono amplifier
Equalizer : RIAA
Frequency Response : 20Hz-20KHz
Inputs : RCA input(MM)
Outputs : RCA output(line)
Dimensions : W119mm H70mm D196mm
Power Requirements : 100-240v ac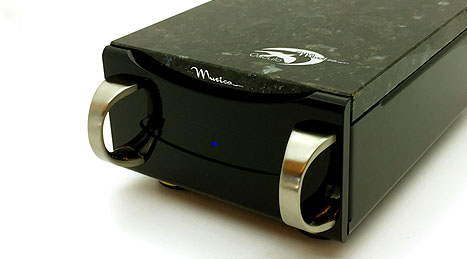 Specification
Model name : Cuculo-pho2-mm/mc
Type : MM/MC stereo Phono amplifier
Equalizer : RIAA
Frequency Response : 20Hz-20KHz
Inputs : 1 X RCA input(MM), 1 X RCA input(MC)
Outputs : 1 X RCA output(line)
Dimensions : W119mm H70mm D196mm
Power Requirements : 100-240v ac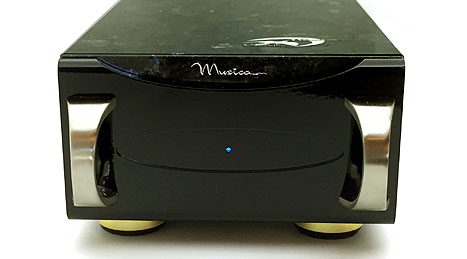 Specification
Model name : Cuculo-pho2-mono
Type : MM/MC monaural Phono amplifier
Equalizer : RIAA(RCA), ffrr(Decca London), Columbia(1948-1960Columbia, Decca US, HMV, Early Blue Note)
Frequency Response : 20Hz-20KHz
Inputs : 1 X RCA input(MM), 1 X RCA input(MC)
Outputs : 1 X RCA output(line)
Dimensions : W119mm H70mm D196mm
Power Requirements : 100-240v ac